Damascus Steel
A Popular Craft Style - Damascus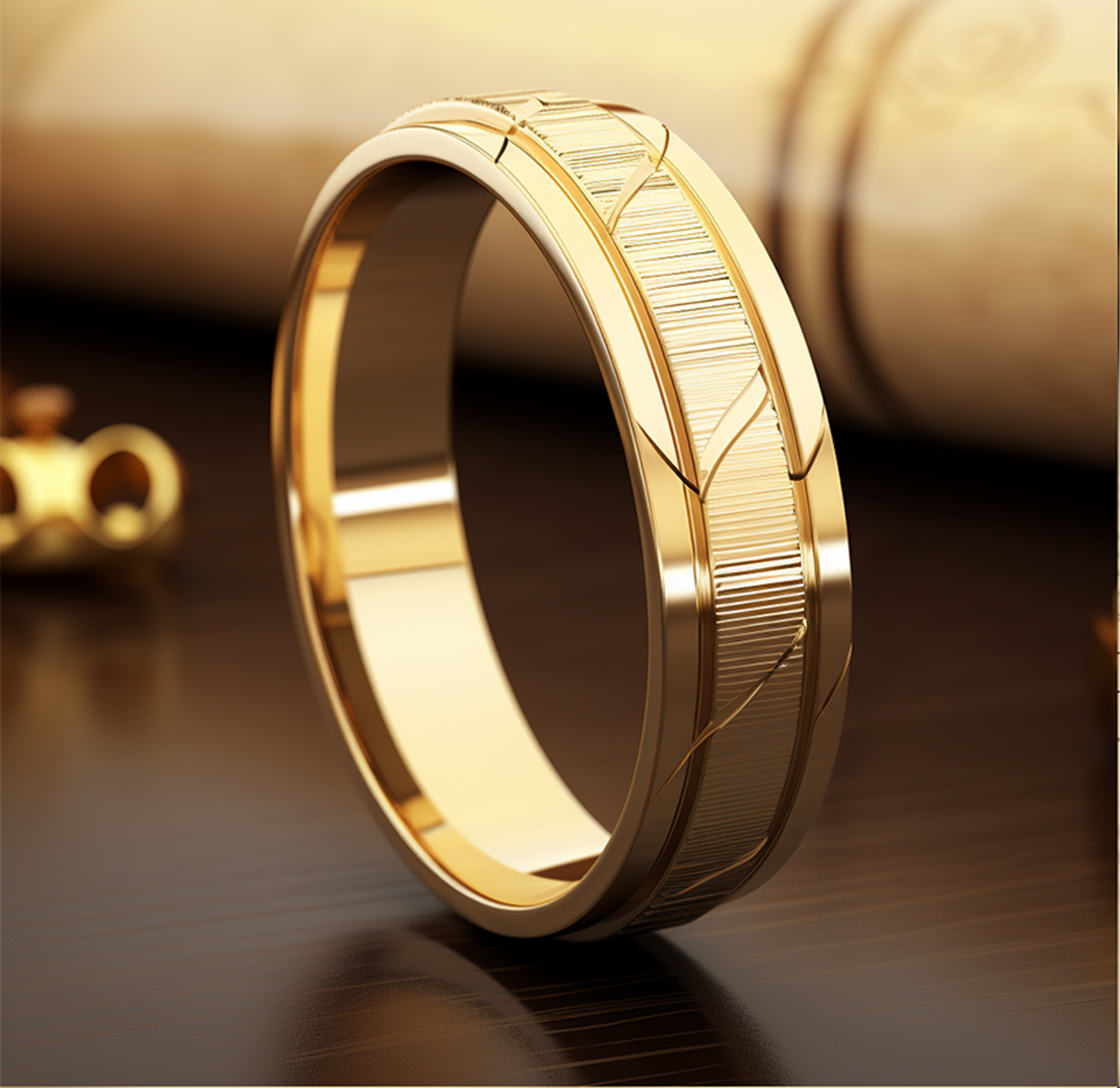 BESPOKE DESIGN
Our expertly designed jewelry pieces are tailor-made to perfectly capture and embody your personal story.
Request
FAQ's
About Watches

We have the following brands in store:

Seiko
Daniel Wellington
Ubako

You can prebook Seiko watches. Contact us with codes from HERE.
Straps and Batteries

STRAPS: We do have Genuine Leather Hirsch Straps In store.

Contact us if you would like to order one.

BATTERIES: We do replace batteries on certain brands of watches.

Feel free to visit our store for a battery replacement and battery Guarantee.
Jewellery Design

We design bespoke jewellery in any design you require.

Contact us for more information or to book 'n sitting with one of our designers.
Ring Sizing

Special ring size orders can take up to 3 days to get to our store from the workshop.

For existing rings you have

We resize rings that are:

Silver and Gold
Plain Design

You receive a quote before we proceed with all jobs.
Engraving on Jewellery

We engrave on titanium, steel, silver, gold and platinum.

Bring your item to the store.
Services

We send and receive orders from our workshop two times a week.

Most jobs fall in a queue and is don within 7 days however delays are expected.